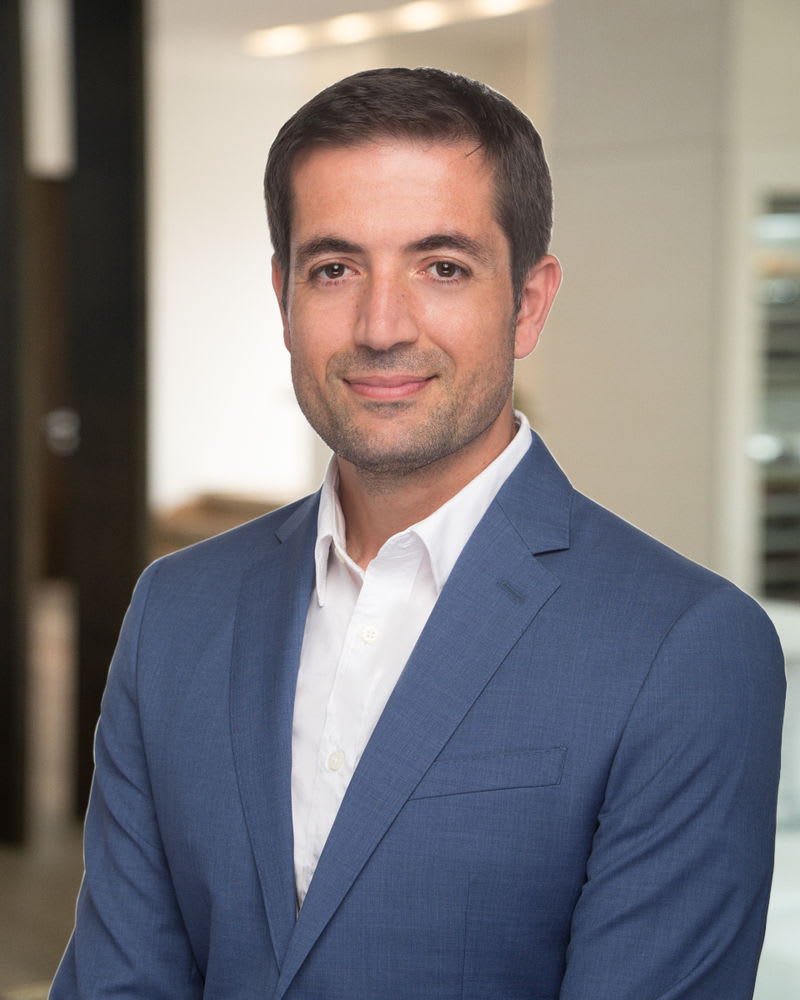 Sales Representative
Meet Shaz Arad
Shaz comes from a software engineering background with a long time passion for real estate and deal making. He is passionate about helping people and turning their dreams into reality.

Shaz believes a realtor plays a big role in peoples' lives and takes this responsibility very seriously. Therefore he treats his clients with the utmost amount of respect and care. He is also very diligent in guiding his clients through each step of the way whether he is buying or selling houses, condos, or investment properties. This approach has created a very strong referral business that Shaz is very proud of.

His focus on the customer and drive to never give up makes him a very strong negotiator and a trusted partner at the table. Shaz is multilingual and speaks English, Kurdish, Farsi and Hebrew. He has lived in Toronto for over 18 years and has extensive knowledge and experience of its neighbourhoods.

When he is not working selling and buying homes he can be found volunteering at animal shelters. Animals have a special place in his heart and he is very active rescuing animals in need, both in Canada and overseas.